Friday, June 28, 2019 - Monday, July 01, 2019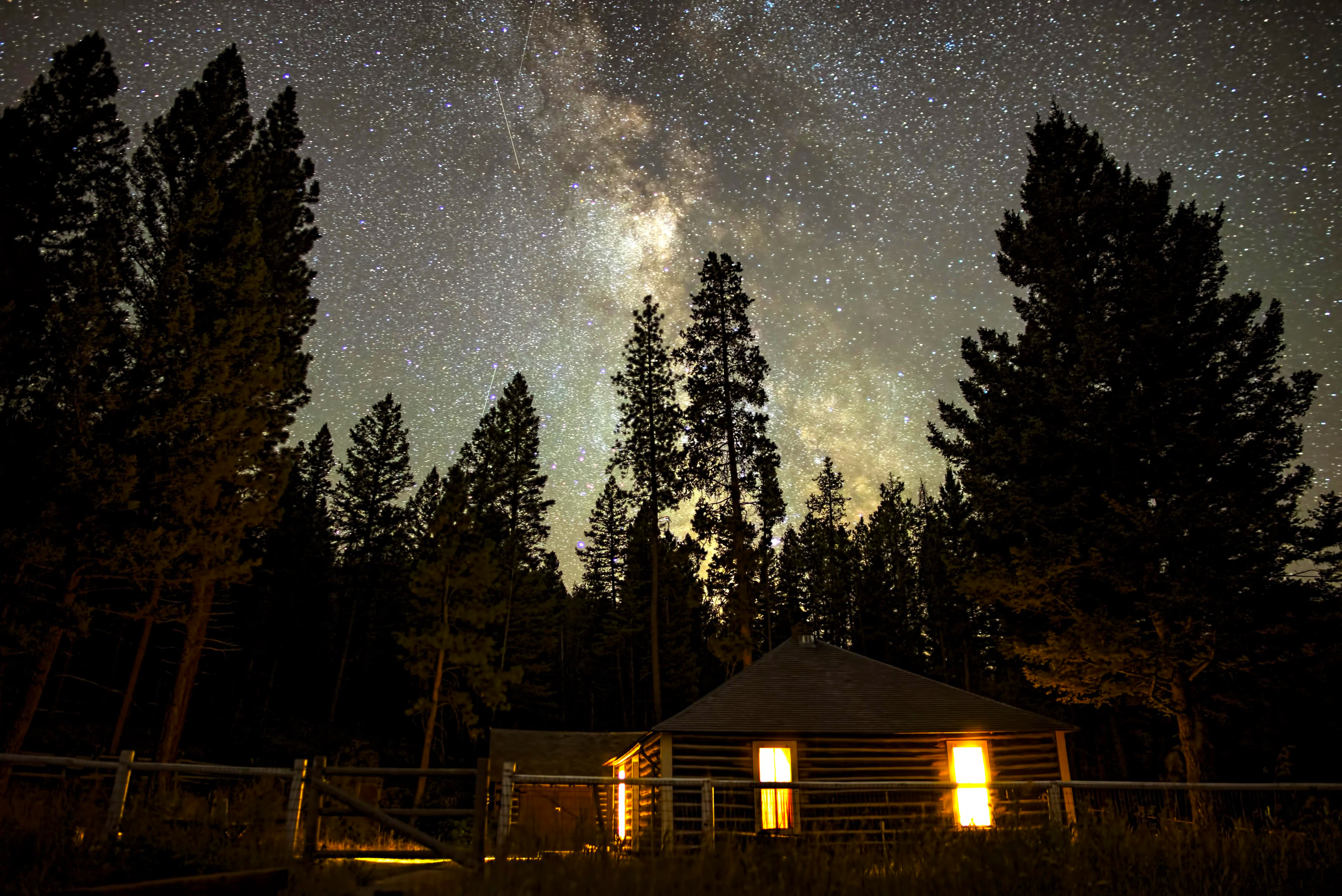 "For ever since the world was created, people have seen the earth and sky. Through everything God made, they can clearly see his invisible qualities-his eternal power and divine nature. So they have no excuse for not knowing God." Romans 1:20 (NLT)
This outdoor family Christian festival is open to anyone who would like to enjoy a weekend of Christian study, a plethora of live music, outdoor activities and fellowship with each other.
The focus of the weekend will be on how our Father's eternal power, authority, and divine nature are made known by the witness of His creation.
Montana, "The Last Best Place," is no exaggeration when it comes to scenic beauty, wildlife and recreation. Stay awhile and make the most of the opportunity with a tour of Glacier or Yellowstone National Parks. There's fly fishing, hiking, rafting, and endless options to enjoy in this beautiful country.
Dates:
Arrive – as early as Friday, Noon, June 28, 2019.
Depart – no later than Tuesday, July 2, 10:00 a.m.
Scheduled events will be Friday Evening, June 28 - Monday, July 1 (events & activities will be posted soon).
Registration:
Registration fee ($65/person or $175 per family). Register below.
Registration fee includes Breakfast, Lunch and Dinner Saturday and Sunday and Breakfast and Lunch Monday. A Snack Shack will be available Friday evening.
Registration is limited to 300 Participants. No refunds after May 31, 2019.
For registration and general information inquiries, please contact Lauretta Belts at .
Housing:
Off-site Housing
Options for reserving off-site housing (including RV sites and hotels near the event) can be found at - off-site housing.
On-site Housing
Please note that housing on grounds is limited and will be filled on a first come first served basis.
If you would like to make reservations for on-site housing, please email with your housing preference.
Note:
All rooms at the Lodge are now fully booked. Some cabin options are still available. Please contact our on-site housing coordinator for more details.
New Option:
We are pleased to announce that we will have dormitory-type housing available: we will have a ladies' Boxcar cabin and a men's Boxcar cabin. Reservations can be made for a one-time cost of $47.84/bed. Please contact our housing coordinator at for more details.
Our housing coordinator will reply with confirmation of what housing options are still available and information on how to send your online payment. All emails will be responded to within 24 hours of receipt. Thank you very much -- we are looking forward to seeing you there!
More information can be found at - on-site housing.
Air Travel:
The nearest airport is Missoula International Airport.
Preview What's to Come at The Witness of God's Creation
The Witness of God's Creation - Lauretta
The Witness of God's Creation - Ramona
The Witness of God's Creation - Ted
The Witness of God's Creation - Curt