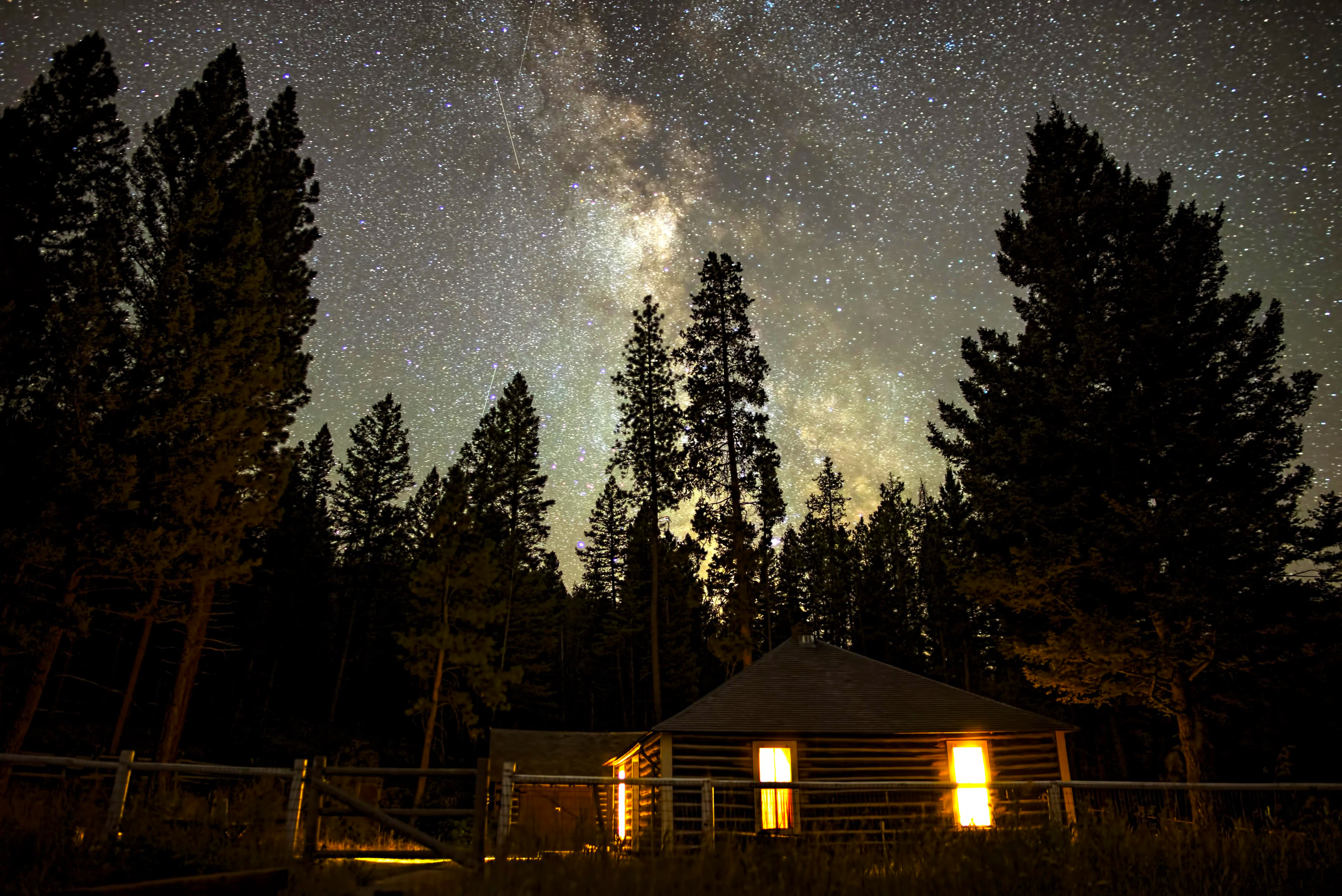 The Witness of God's Creation
June 28 - July 1, 2019
Greenough MT
This Montana camp setting is suitable for the entire family and friends. The festival is open to anyone who would like to enjoy a weekend of Christian study and fellowship. The teachings will focus on how our Father's eternal power, authority, and divine nature are made known by the witness of His creation, and will be intertwined with a concert and family based activities.
We encourage those attending to plan on extending their visit to continue to dwell on what they have learned and to take advantage of the exceptional recreational opportunities Montana has to offer such as Yellowstone and Glacier National Parks, rafting, hiking, fly fishing, and many more.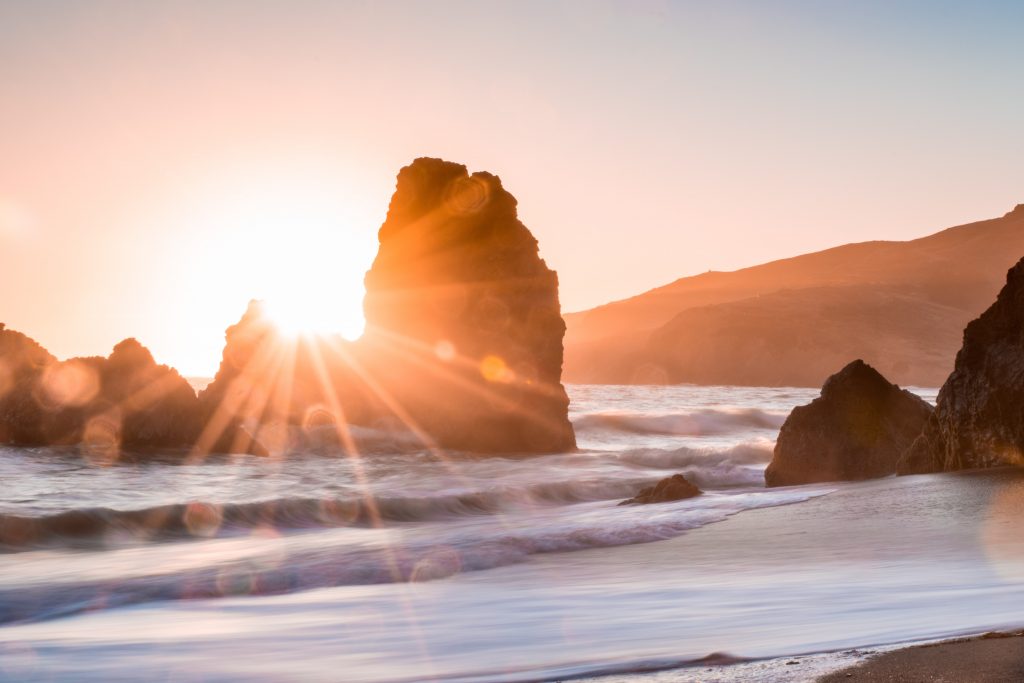 Faith Conference
April 10 - 12, 2020
Raleigh NC
Join us as we embark on a learning adventure to discover what truly makes us able to please God.
We will consider the "author and finisher" of faith, Jesus Christ, and what his accomplished work means to us as Christian believers today.