"The greatest key that unlocks who we really are is to discover Jesus Christ and identify with him."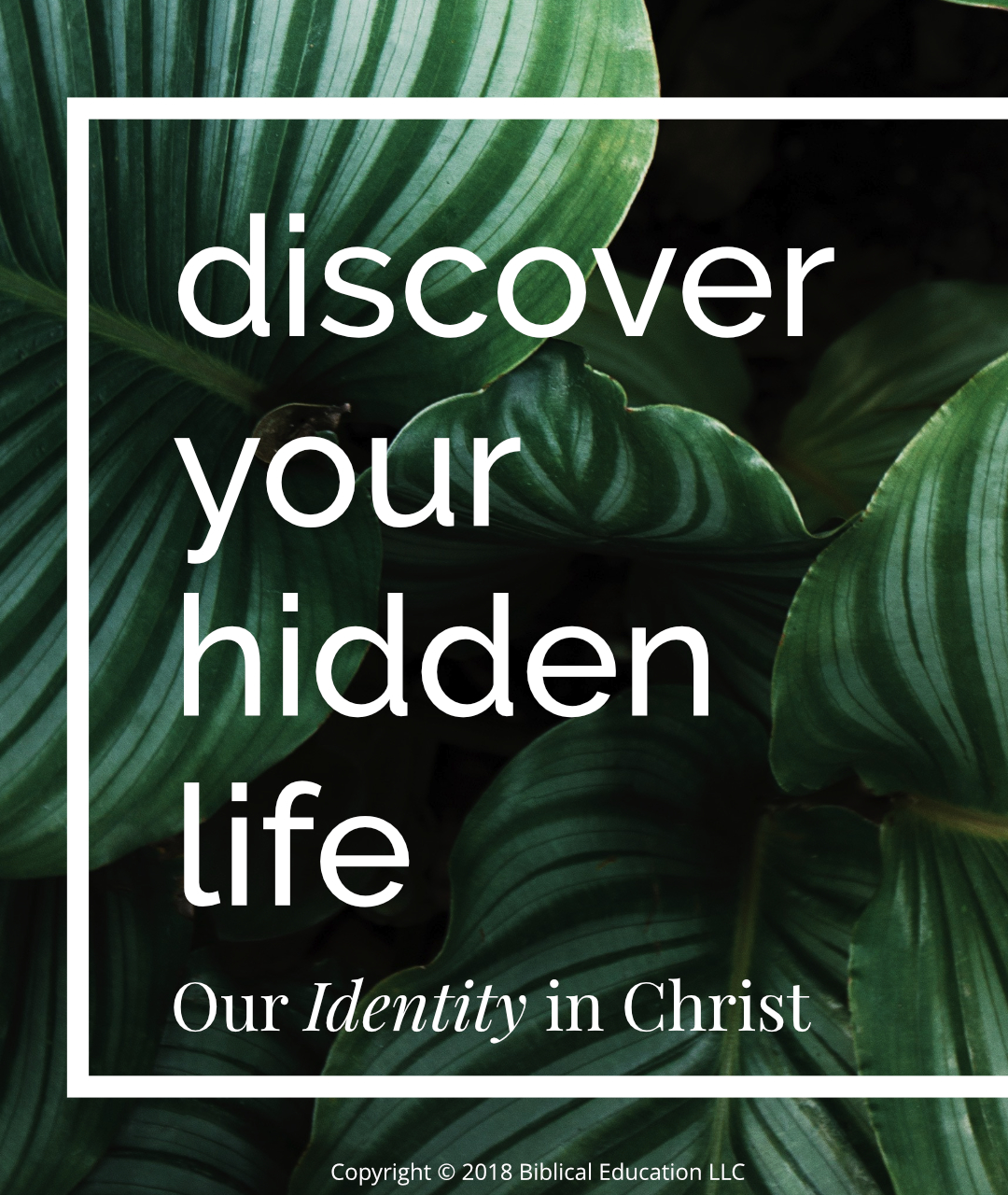 Our Identity in Christ
A twelve-hour modular course addressing the Christian believer's true God-given identity in Christ that empowers each believer to walk daily in newness of life as God intended.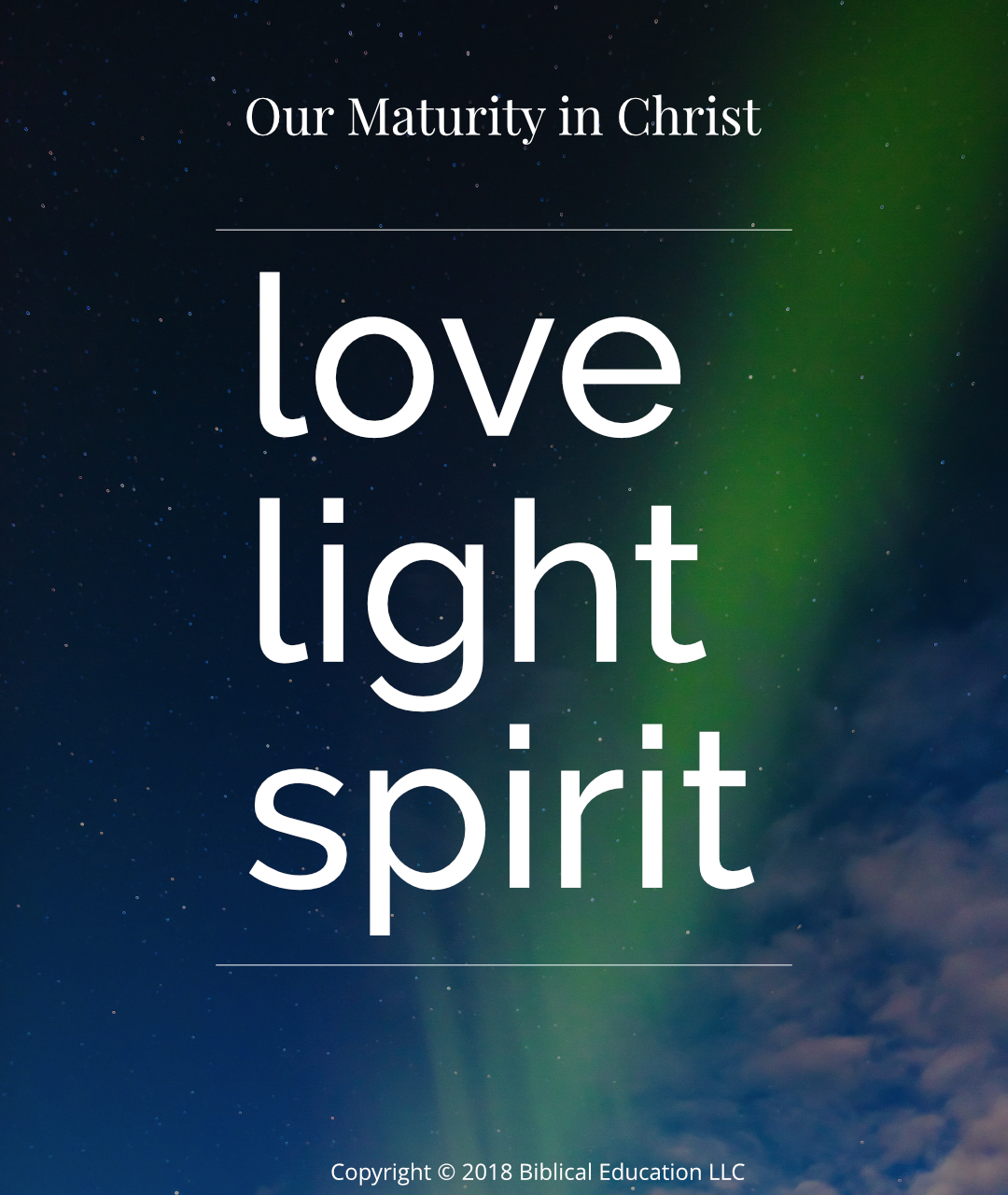 Our Maturity in Christ
An eight-hour modular course exploring how to recognize and experience God's love, light, and spirit in a full sharing walk with God through the accomplished work of Christ.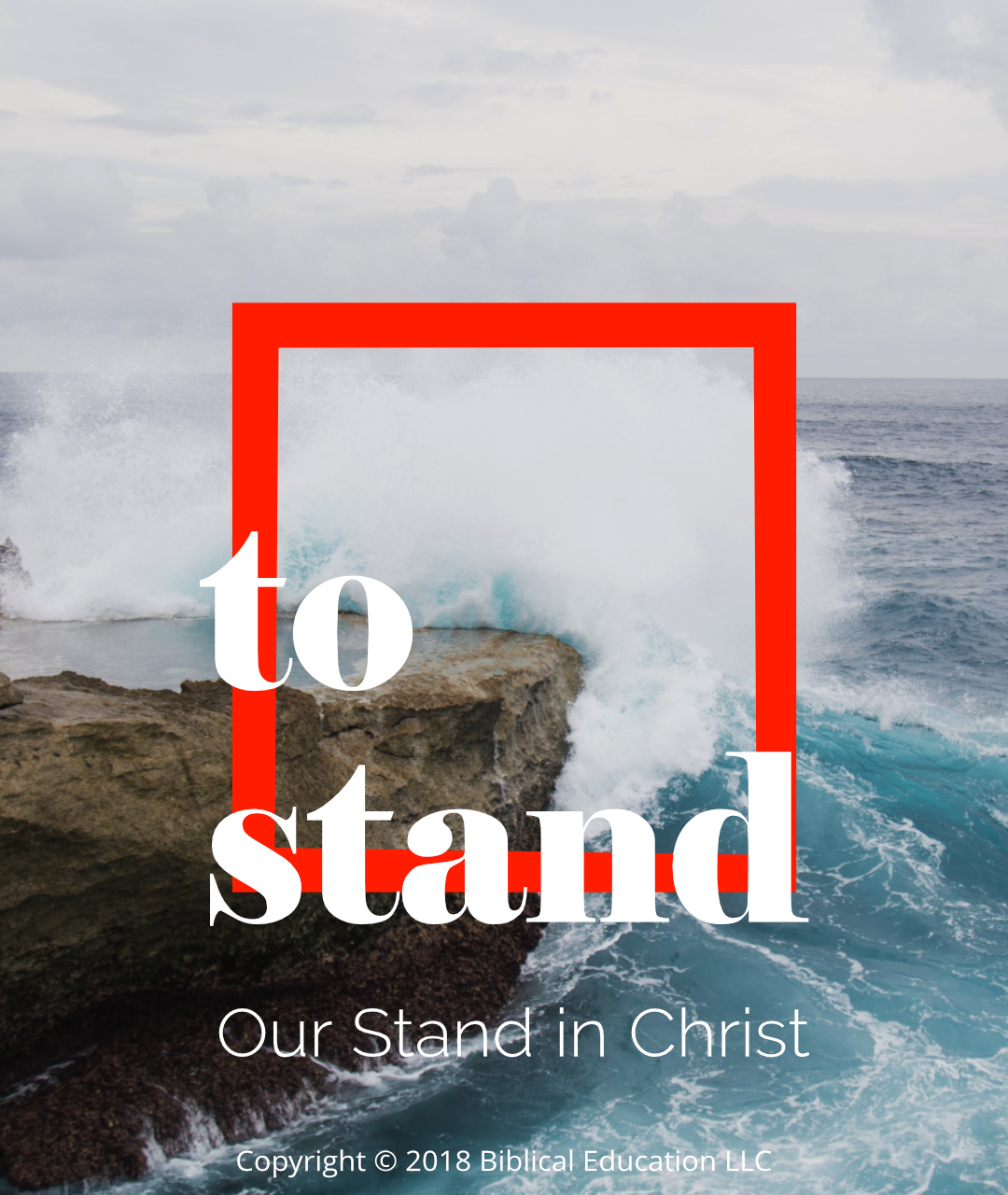 Our Stand in Christ
Our Stand in Christ is a four-day Biblical education course regarding the spiritual competition currently offered regionally in the United States running in a four-day weekend format. The emphasis of this course is a deeper look at good versus evil by unveiling and exposing our spiritual adversary in the light of our heavenly position in Christ. We stand against God's enemy and his methods and schemes to steal, kill, and destroy and do not retreat or yield ground but stay put on the spiritual "real estate" of our collective position seated in the heavenlies with Christ. A registration fee covers the particular meal package offered at each event. Overnight accommodations at the venue are the responsibility of participants.